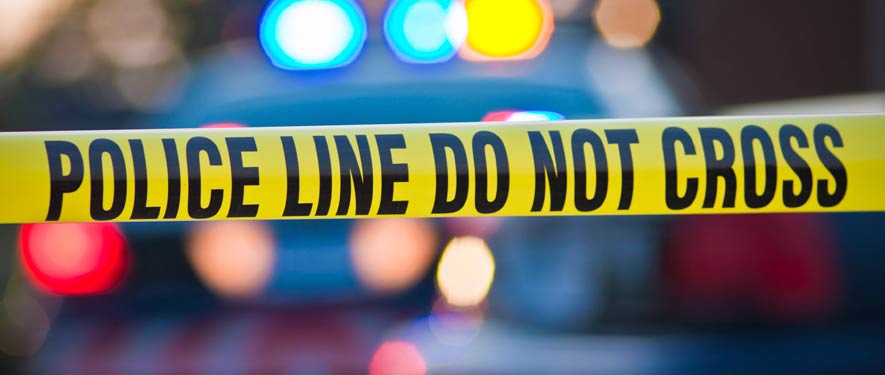 Trauma and Crime Scene Cleanup
Experiencing a crime scene can be very messy and traumatizing. We here at SERVPRO of Milpitas offer our condolences and our help in cleaning up your property. Crime scenes often contain bacteria, bodily fluids, and they can attract bugs; SERVPRO has the equipment and necessary training to properly clean these contaminants. If you have experienced trauma and found blood, biohazard or other contaminants in your home or business, we can help. We are here for you 24/7 to provide compassionate service and help restore your property. You don't need to worry about the cleanup yourself, we will do it all. Our team can help you get back to normal quickly and restore your home to a safe, healthy environment. We will be respectful of your needs and provide a discreet service that leaves nothing behind. Our technicians are trained in biohazard cleanup and chemical spill cleanups so you can trust us to handle any situation!
Need Trauma or Crime Scene Cleanup? Call Today – (408) 714-0022
Crime Scene and Trauma Cleaning Services
Fingerprint powder and evidence-gathering chemicals
Tear gas and pepper spray residues
Fire extinguisher residue
Blood, bodily fluids, and tissue remnants
Common Trauma and Crime Scene Scenarios
Crime Scene Residues
From fingerprint powder and evidence-gathering chemicals to tear gas and pepper spray residues, we can clean and restore your property after a crime scene investigation.
Bloodborne Pathogens
We remove and dispose of bodily fluids, tissue and other potentially pathogenic substances resulting from accident, trauma, crime or death. Our trained Professionals clean, disinfect and deodorize the structure.
Illegal Drug - "Meth" Labs
Many of the chemicals used in the production of illegal drugs such as "meth" are volatile and can leave harmful residues throughout a structure. Our technicians follow federal and state guidelines to properly clean all surfaces.